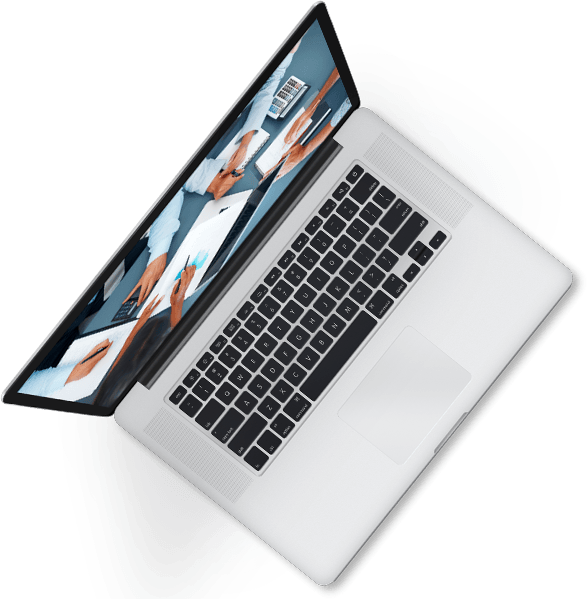 About Us
From trial balance reports, recurring bills, credit notes to bank transactions, we simplify business processes.
Having a cloud based server we manage software configuration that provides flexible solutions to our users. Our aim is to facilitate business owners to administer cash flow in an effective manner.
We propose solutions that allow entrepreneurs to grow their business structure and connect directly with customers for quick payments.
At Accounts Broker we strive for simplicity and hence our interface is designed considering user understanding of the system. We are a team of hardworking and passionate individuals that work diligently to deliver a scalable and flexible system that create growth opportunities for our customers.